When someone asks you if you're interested in shooting one of the top oyster shuckers in the country, you are intrigued. If they ask whether you'd like to shoot a cross dressing, metal band front man, you stop what you're doing and listen closely. Then you find out this happens to be the same person, who also bears the titles political speech writer and concert pianist. Yes, all you need to know now is where and when.
Collaborating with writer Inna Gertsberg, we set out to discover the character that is Anthony. Having a schedule that is as eclectic as the man himself, we were fraught with sorting out last minute production details for the shoot. Four piano moving episodes and one dead truck battery later, we sat down with Anthony in the studio. With our research for the shot spanning from Iggy Pop to Rachmaninoff to Eddy Izzard, we knew we had an interesting day in store. As you can imagine, Anthony did not disappoint, giving us a generous and captivating session.
Thanks to assistant Elijah Yutuc for helping out on the day, and to Rich Rapkowski and Sharj Zulqernain who are now qualified to start a weekend piano moving business.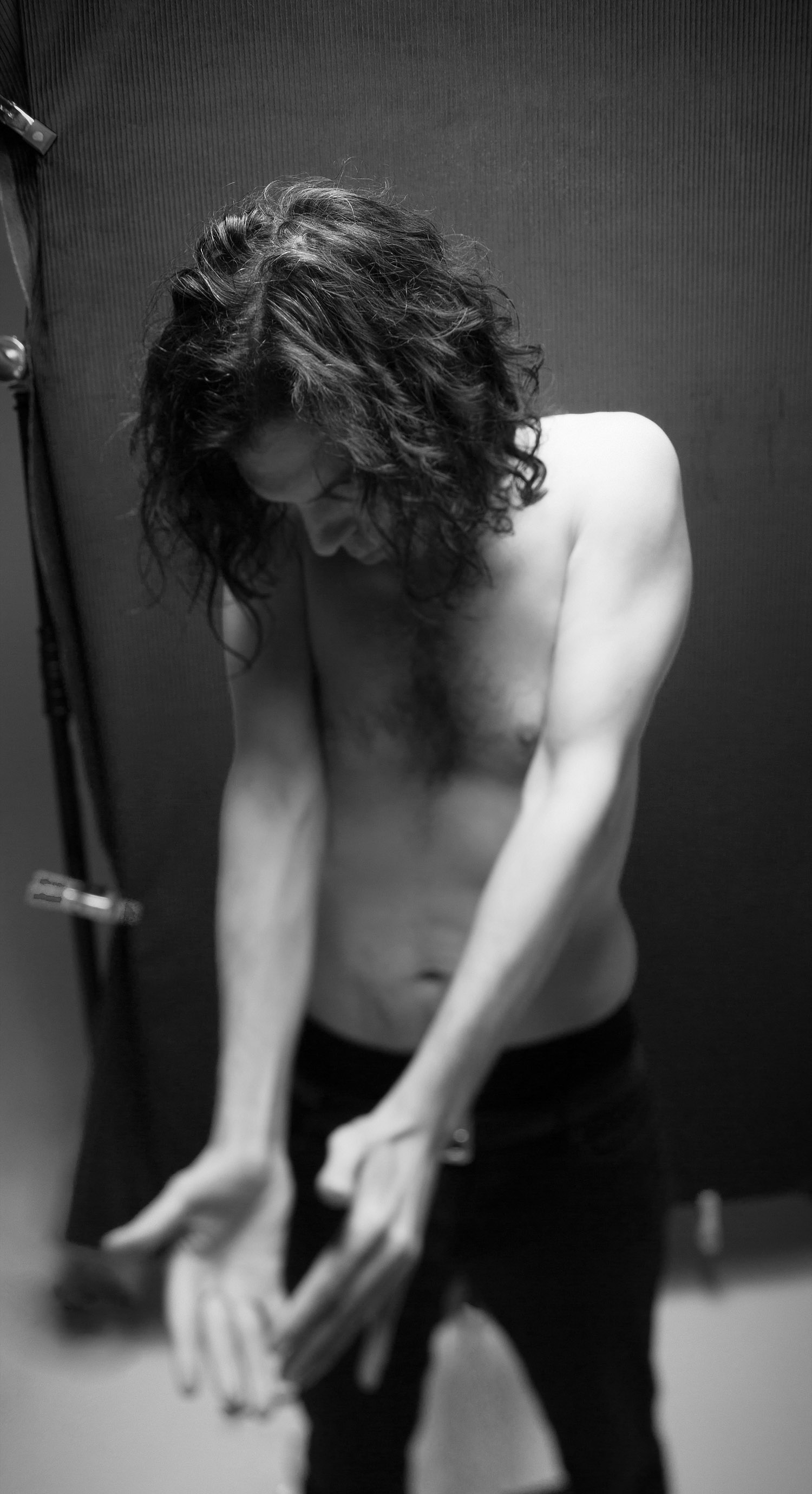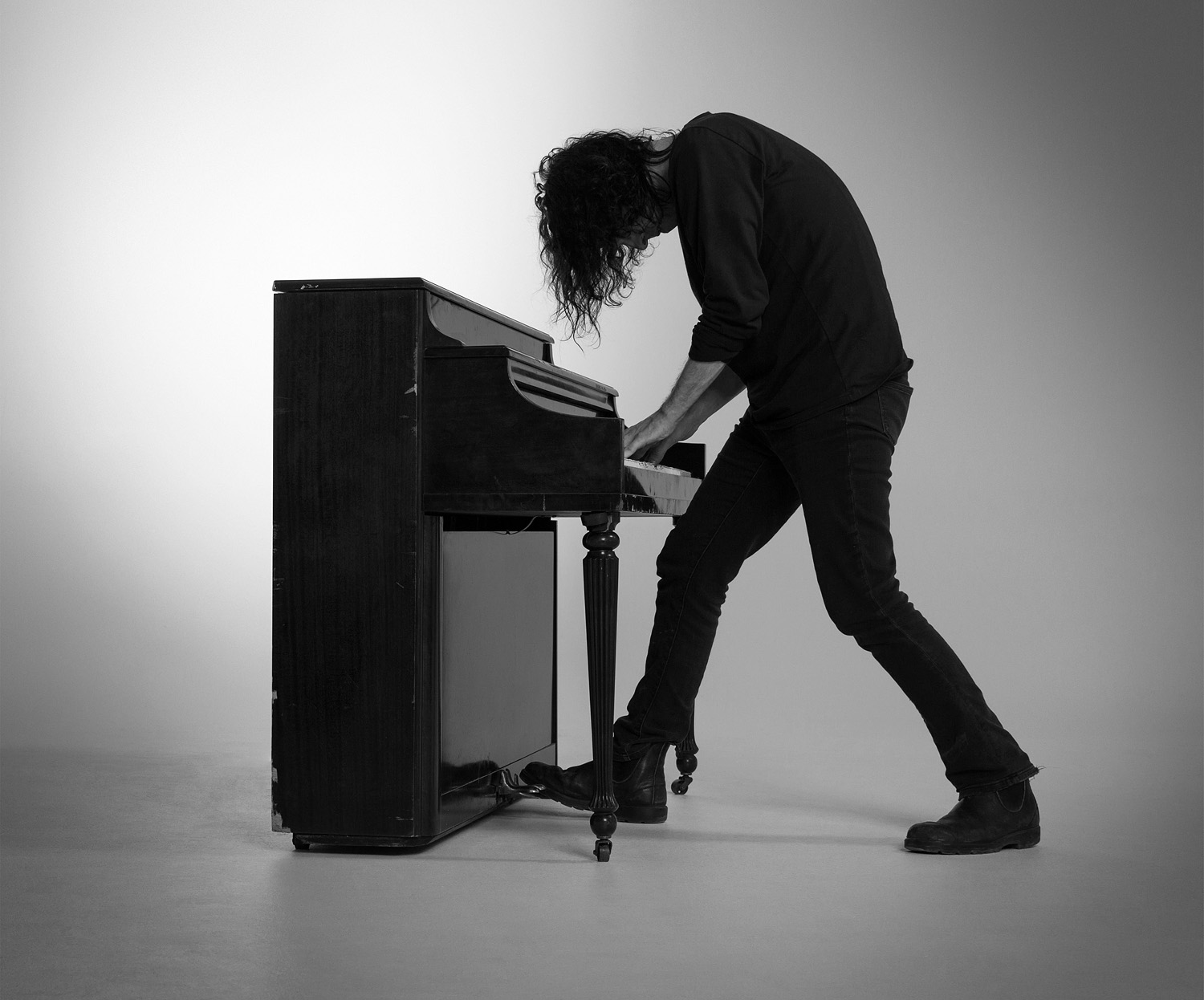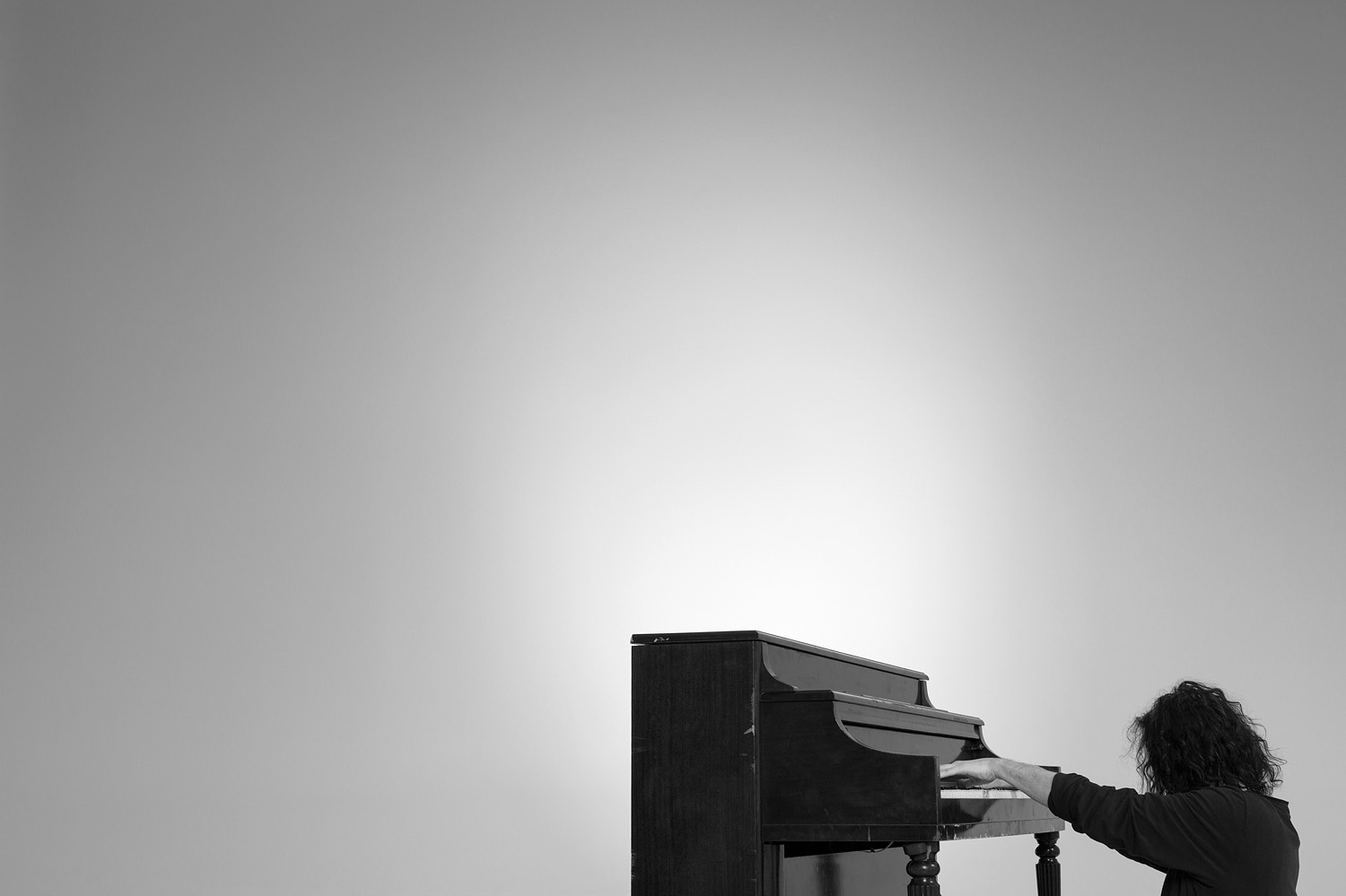 When I first met Anthony, I had the opportunity to listen to him play in the church where he practices piano. I Couldn't resist including a few of the snaps from that evening.